DIY of the Day: Whiskey Filled Ornaments The holidays are RIGHT around the corner, and what better way to celebrate than putting alcohol all around your house? There's a pretty simple ornament trend that'll be taking over Christmas trees this year: Whiskey-filled ornaments. What's even better? You can make them yourself pretty easily!
All you have to do is take a hollow glass ornament and fill it with whiskey (or the alcohol of your choosing) and then hang it on the tree. The ornaments, alongside the string lights on your tree, will make your tree really shine. If you get thirsty while watching holiday movies in your living room, you can just reach over for a beverage. Instead of serving drinks in your kitchen this Christmas, you can hang the drinks from your tree! If you don't feel like making them yourself, head on over to Pickering to pick up their Gin Baubles for $40.
The DIY is pretty simple: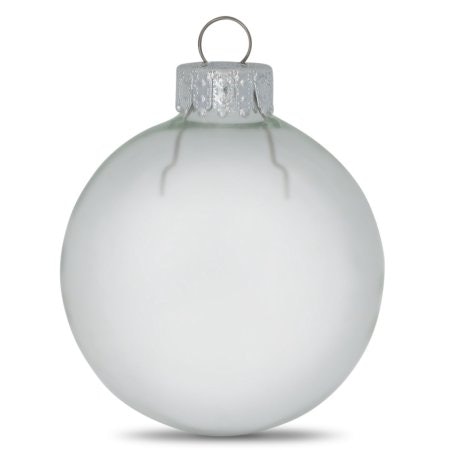 Go to your local craft store and find clear glass baubles like the one above; just make sure to test out the weights before you put them on the tree. If you're going to DIY it, it's probably also best to set them up just before you're going to drink them instead of letting them linger too long. Decorating the outside is always fun too, so I'd put a big 21+ in red and green to create contrast. You can also make sure those little tykes (or cats) don't get their hands (or paws) on them either by placing them towards the top of the tree.
Whichever way you choose to celebrate this year, we can all raise a glass (or an ornament) to the inventive, booze-y ways the internet has come up with celebrating Christmas this year!!!
Cheers!