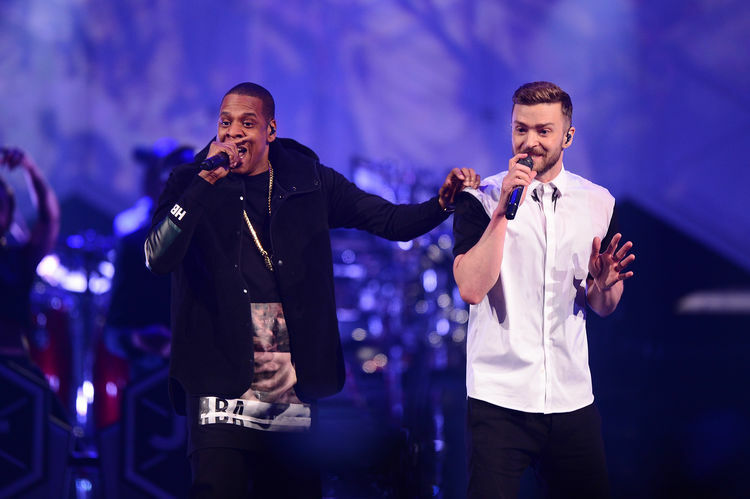 First Taylor Swift announces new music and now JAY-Z and Justin Timberlake are reportedly in talks to perform during the Super Bowl LII (52) Halftime Show?!
Best. Week. Ever.
According to PerezHilton.com, Hova and JT may possibly take the stage together in Minneapolis on Feb. 4; however, nothing is confirmed — yet! But we can't help but think that this would be perfect timing for the mega artists.
Jay just dropped his 4:44 album earlier this year and Justin is said to be releasing his own album next year.
Could you imagine!?!
Seriously crossing my fingers for this! We'll keep you posted when we get official word on this. But for now... let's all cross our fingers.