Cookies That Break the Baking Mold
Treat yourself with a handful of cookies that are anything but "break and bake." Although you shouldn't retire that classic sugar cookie recipe just yet, these 15 cookies combine the classic and the unexpected, with ingredients like matcha green tea, coconut, and even bacon. You might just find a new favorite.
Mint, Peanut Butter, and Oatmeal Chip Cookie
There's a lot happening in this combo cookie recipe, including mint, peanut butter, M&M's, oatmeal, and chocolate chips. But trust us — the weirdness works.
Basic French Macarons
What's not to love about a great macaron? The rainbow hues, the adorable two-bite size, and the perfectly crisp, chewy texture make for a special cookie — whether or not you're in France!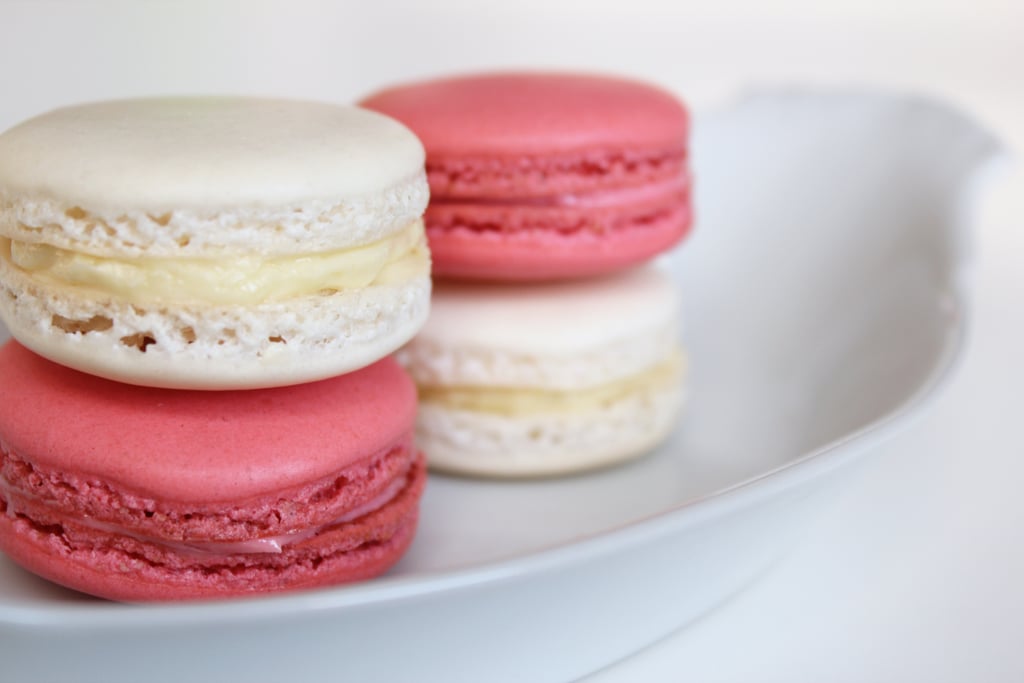 Apple Pie Bars
With a sugar cookie crust, caramelized apple filling, and crunchy oat topping, these apple pie bars are more addictive than the classic rendition.