Two Strangers Kept Up A Joke On Tinder For 3 Years
21-year-old Michelle Arendas and 22-year-old Josh Avsec are both seniors at Kent State University in Ohio.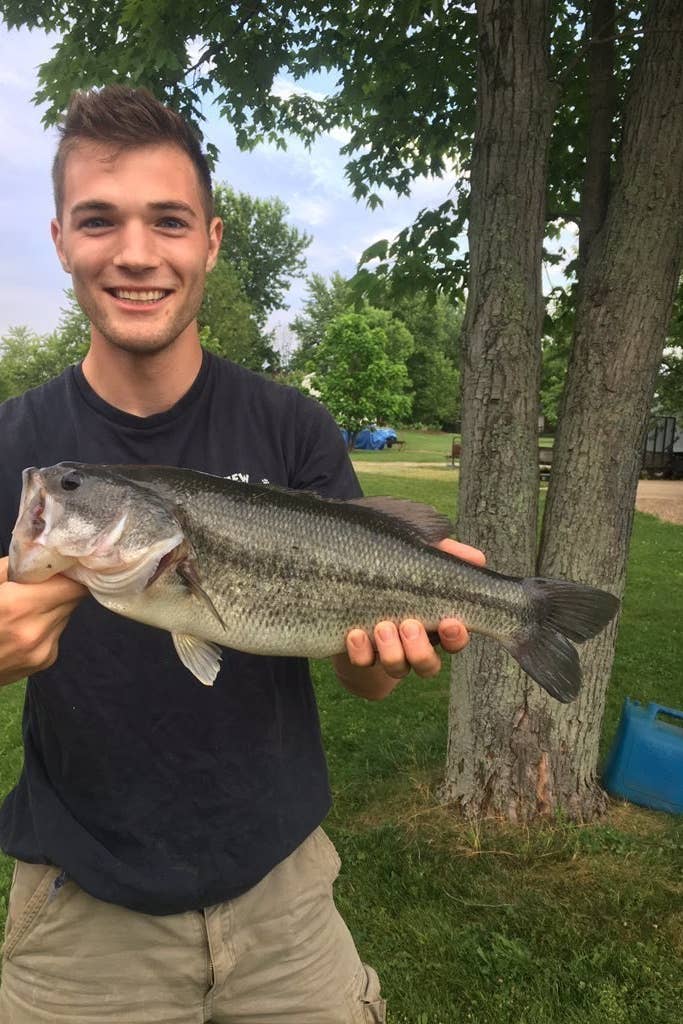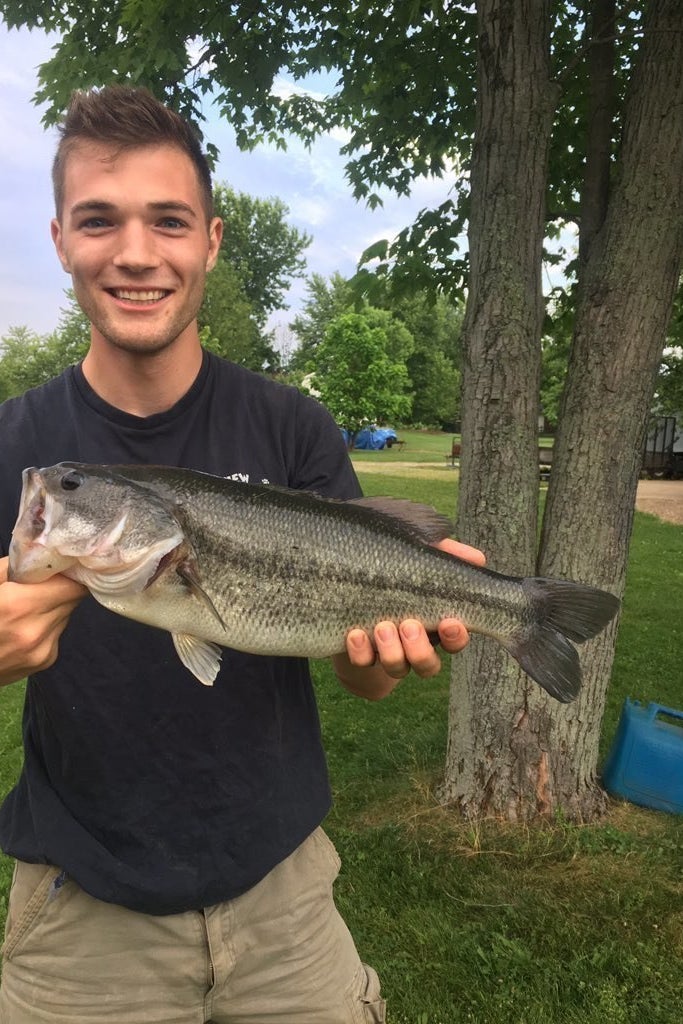 Josh and Michelle had never met or known about each other until 2014, when they matched on Tinder.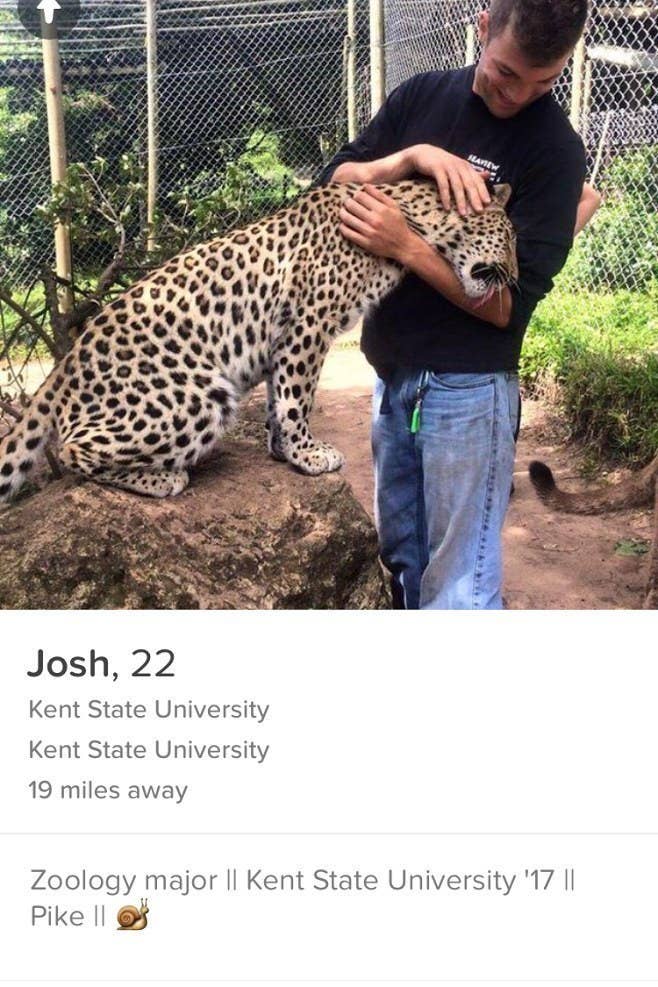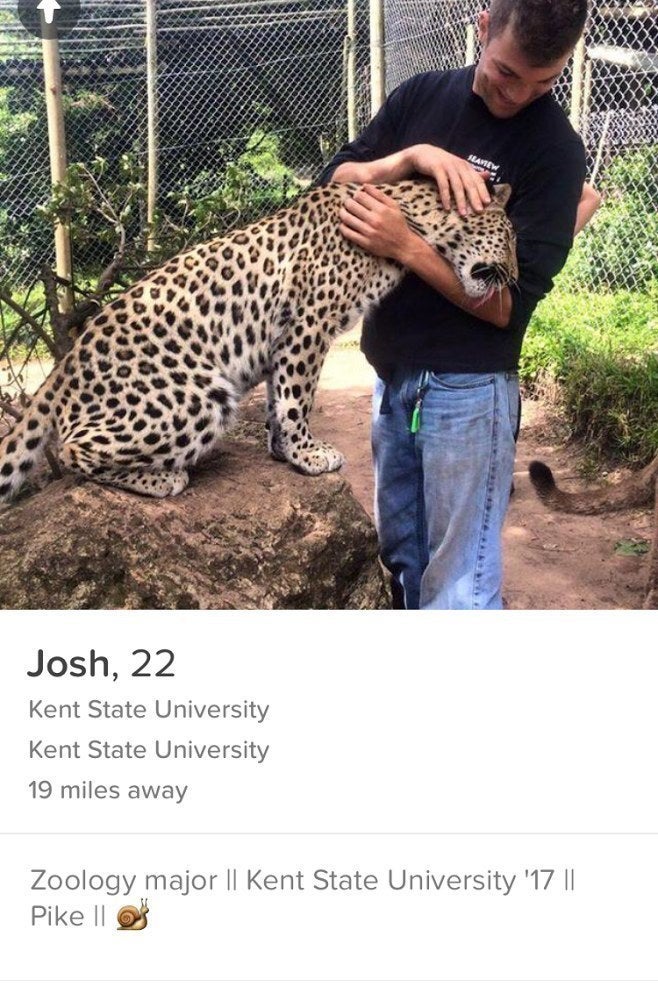 Josh said he went out on a limb and sent Michelle a simple and casual message because she seemed "different" than others he'd matched with.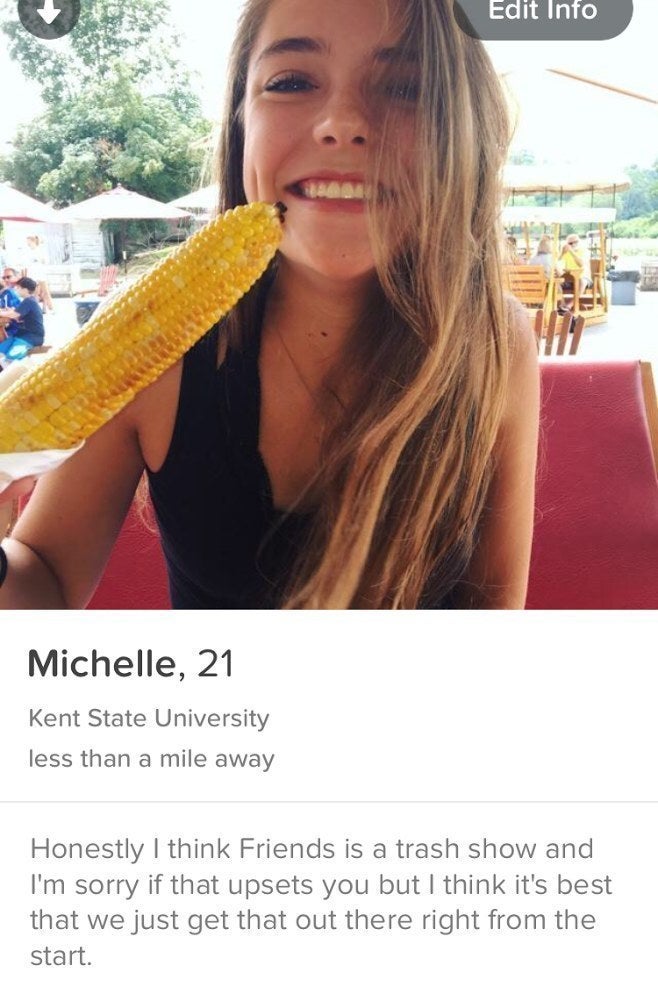 He stated that Tinder was very new at the time for his friend group. Josh has matched with many girls and would send them humorous one-liners to strike up conversation.
Josh said, "And then I bumped into Michelle. She seemed a little different, so I sent her something different."
"Hey Michelle," Josh wrote in September of 2014. TWO MONTHS LATER, Michelle finally responded! She wrote back, "Hey sorry my phone died!"
Josh appreciated the joke and decided to play along: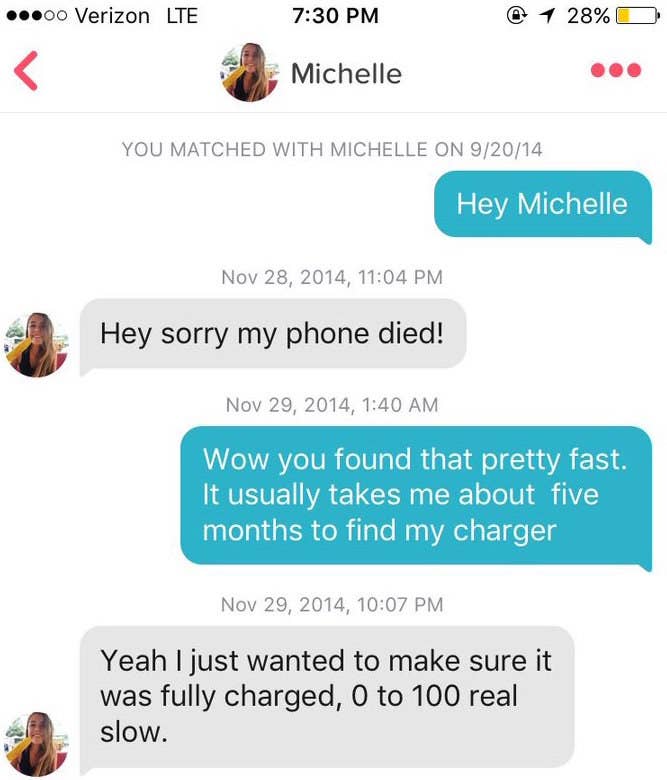 Apparently, Michelle had deleted and re-downloaded the Tinder app multiple times so she'd miss messages or end up replying too late.
Josh decided to wait another two months to respond. He joked, "Hey, sorry was in the shower." The two went back and forth to keep up the joke, sometimes with months in between!
The crazy part?
It's lasted for nearly three years.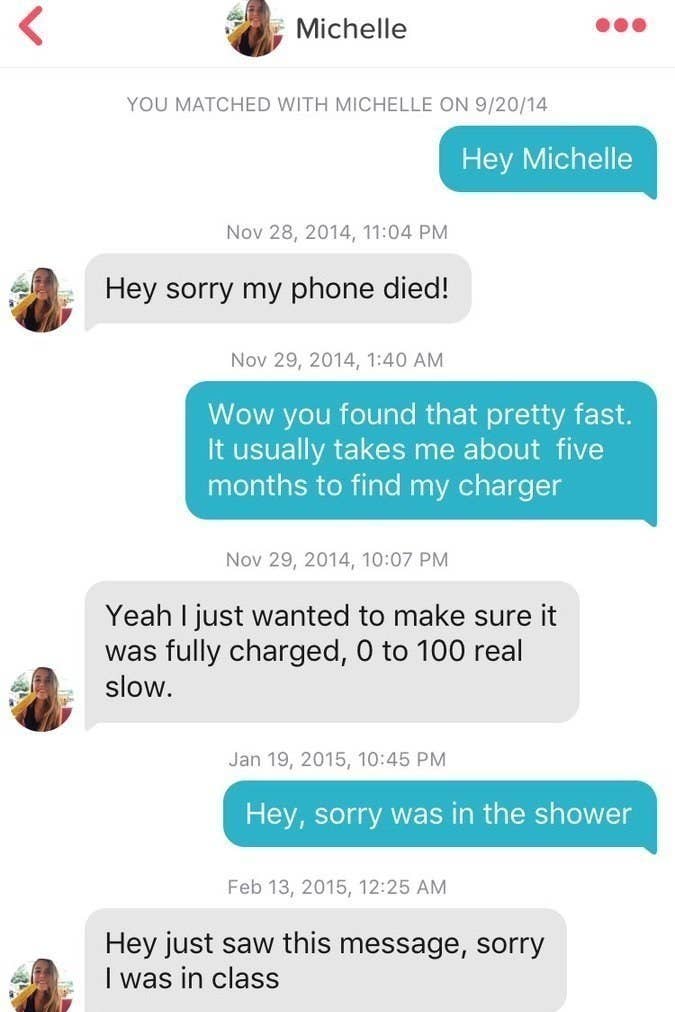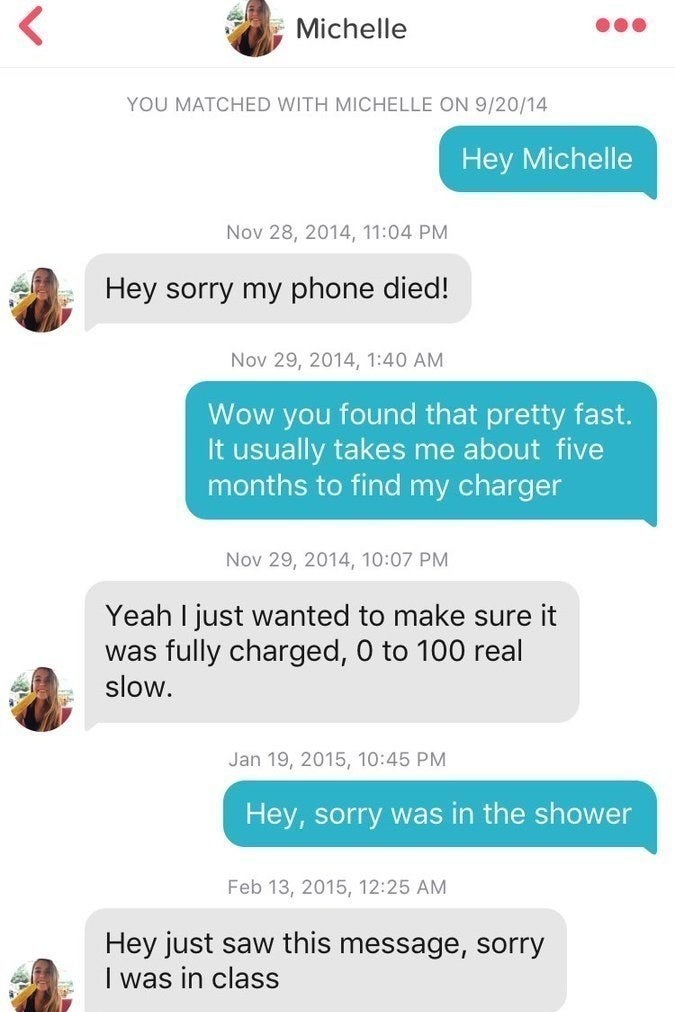 I mean... These are hilarious!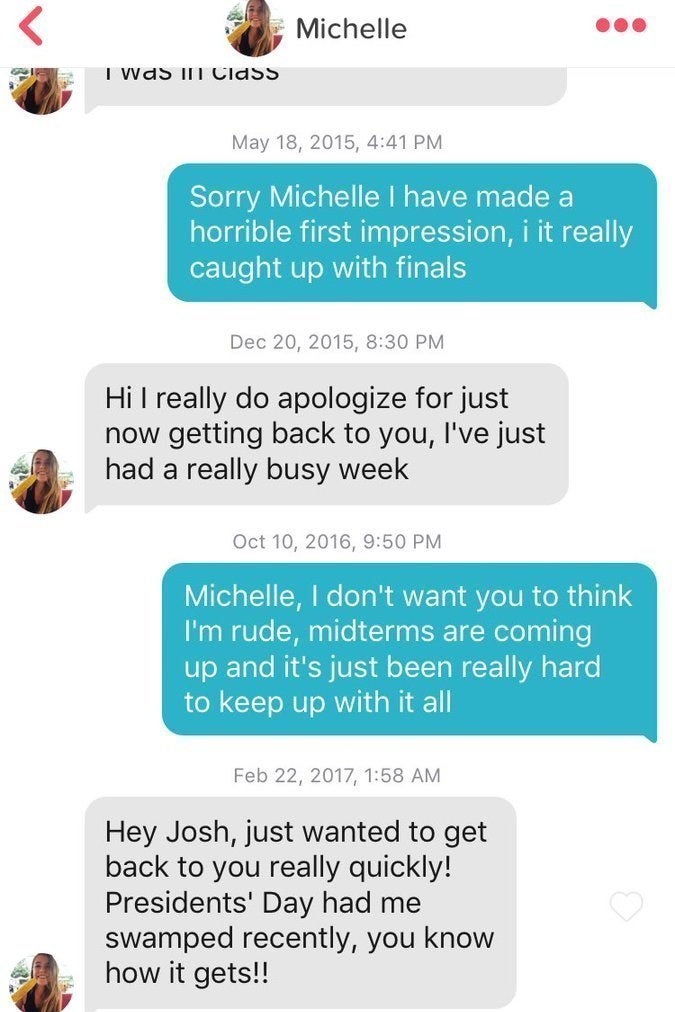 Josh shared these screenshots on Twitter last Friday saying, "It was just for my buddies to appreciate."
Well, within an hour, he had been retweeted hundreds of times and someone even tagged Michelle in the comments. He admitted that his heart was beating out of his chest when he'd seen that Michelle had been tagged in the comments, and was a little embarrassed.
However, he felt compelled to finally DM Michelle to exchange numbers. They say they've been texting eachother, but mostly about how ridiculous everything had become. Josh also said he only learned her last name a day ago!
The pair (who still haven't met IRL) have now attracted a crowd of strangers cheering them on online, and some even are urging them to marry!
On Monday, Tinder came across the screenshots and gave the couple the opportunity of their relationship's lifetime:
Josh and Michelle decided on MAUI (YES. HAWAII) for their date destination and, as of Tuesday, Tinder is coordinating plans to fly them there!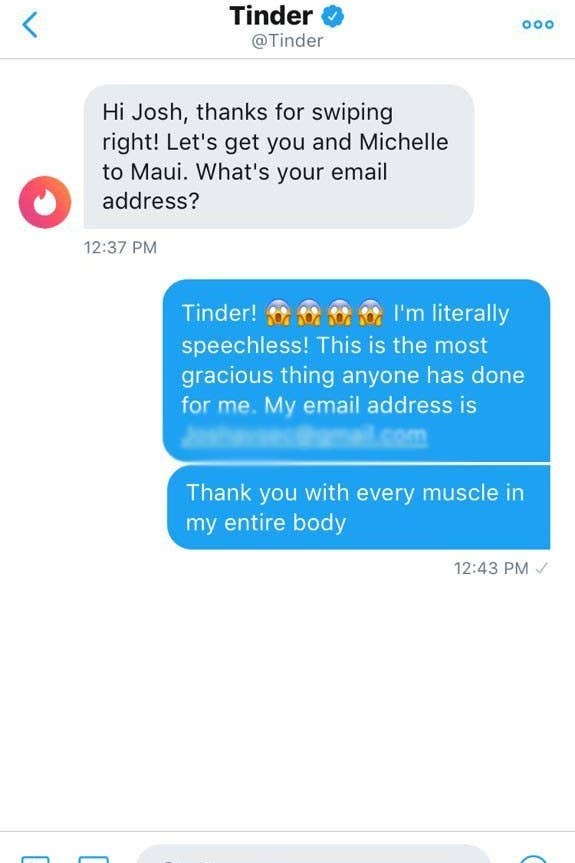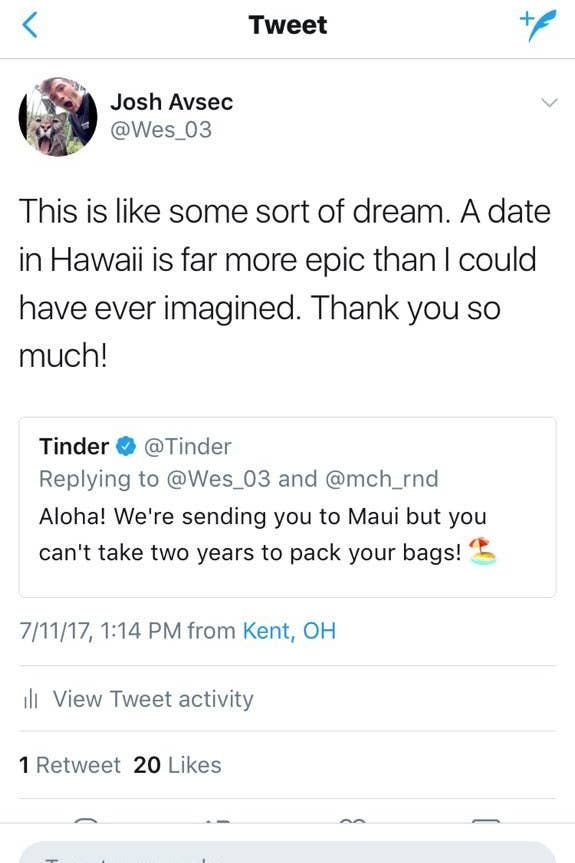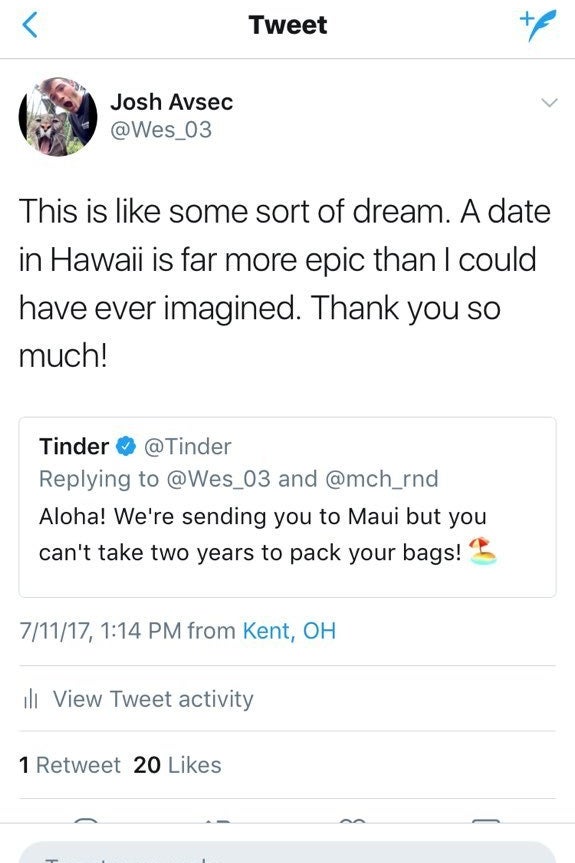 "Everything is going great and I love talking with her, but I don't want to rush anything," Josh said. "Conversation has been so easy with her."
We're rooting for the happy couple! Do you think their humor will create a strong enough connection to last? Let me know what you think below!