Make the Right Choice the First Time!
Recently, I've been feeling some uncomfortable pain in my ankle. After such a severe injury like mine last August, this can be common! But I was wondering, why did this come on so fast?
Well. I called up my friends at the Alaska Foot & Ankle Specialists to see if they knew what was up. Of course they did!
The first question they asked me was, "Do you wear flip flops often?"
FACEPALM!
Yes! I've been wearing flip flops practically every day for the past two weeks. I should've known that that could affect my ankle support! It's crazy just how much footwear can affect your ability to function!
Here's what's so cool about the Alaska Foot & Ankle Specialists: they treat SO many foot/ankle conditions and they're the only provider that uses shockwave therapy! It's a noninvasive technology that is used in treatment for those painful conditions like Plantar Fasciitis (heel pain), Achilles pain, Heel spur, and multiple other Musculoskeletal ailments.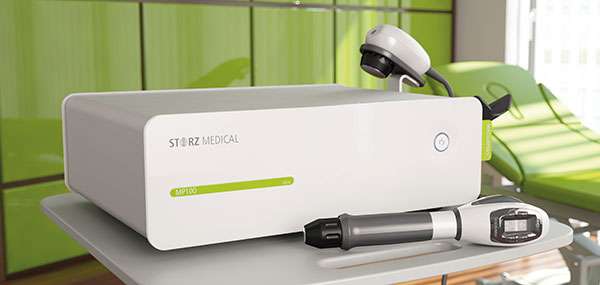 Shockwave therapy is great because it's a non-surgical treatment, there are virtually no side effects, it accelerates healing, and it's affordable!
You can see all 3 pages of conditions the Alaska Foot & Ankle Specialists treat here: www.akfootankle.com/foot-and-ankle-conditions/
Commit to a life without foot or ankle pain and go see the Alaska Foot & Ankle Specialists today!