How to Wear 3 Bottles of Wine
We love wine.
LOVE IT.
Whether you're into Cab's or a fruity Moscato, these secretive flasks are a must have!
This woman is wearing 6 flasks holding a total of 3 bottles of Rosé. Can you tell where?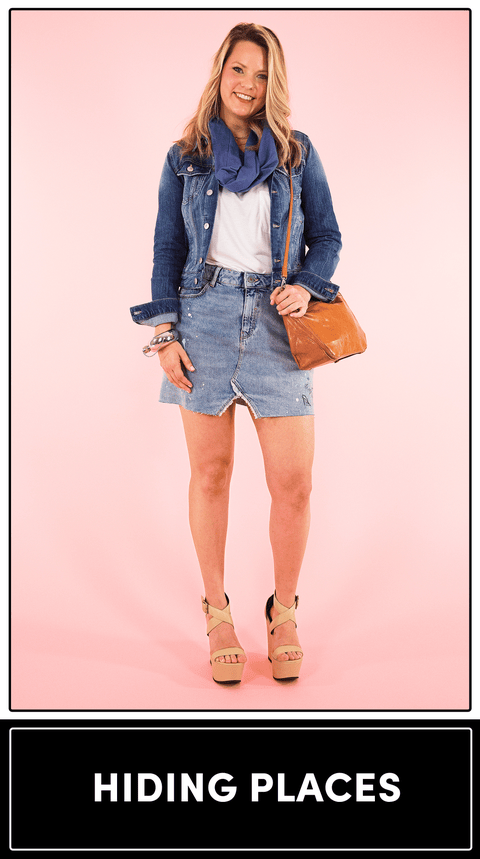 GENIUS I TELL YOU!!!
All of these are officially on my next Christmas wishlist. Especially those shoes!
What is your favorite hiding place for your booze? Anyone going to a concert soon?
Check out the full article from Cosmopolitan at http://bit.ly/2q1PARl