MOST LIKED INSTAGRAM PHOTO OF THE YEAR GOES TO... Justin Beiber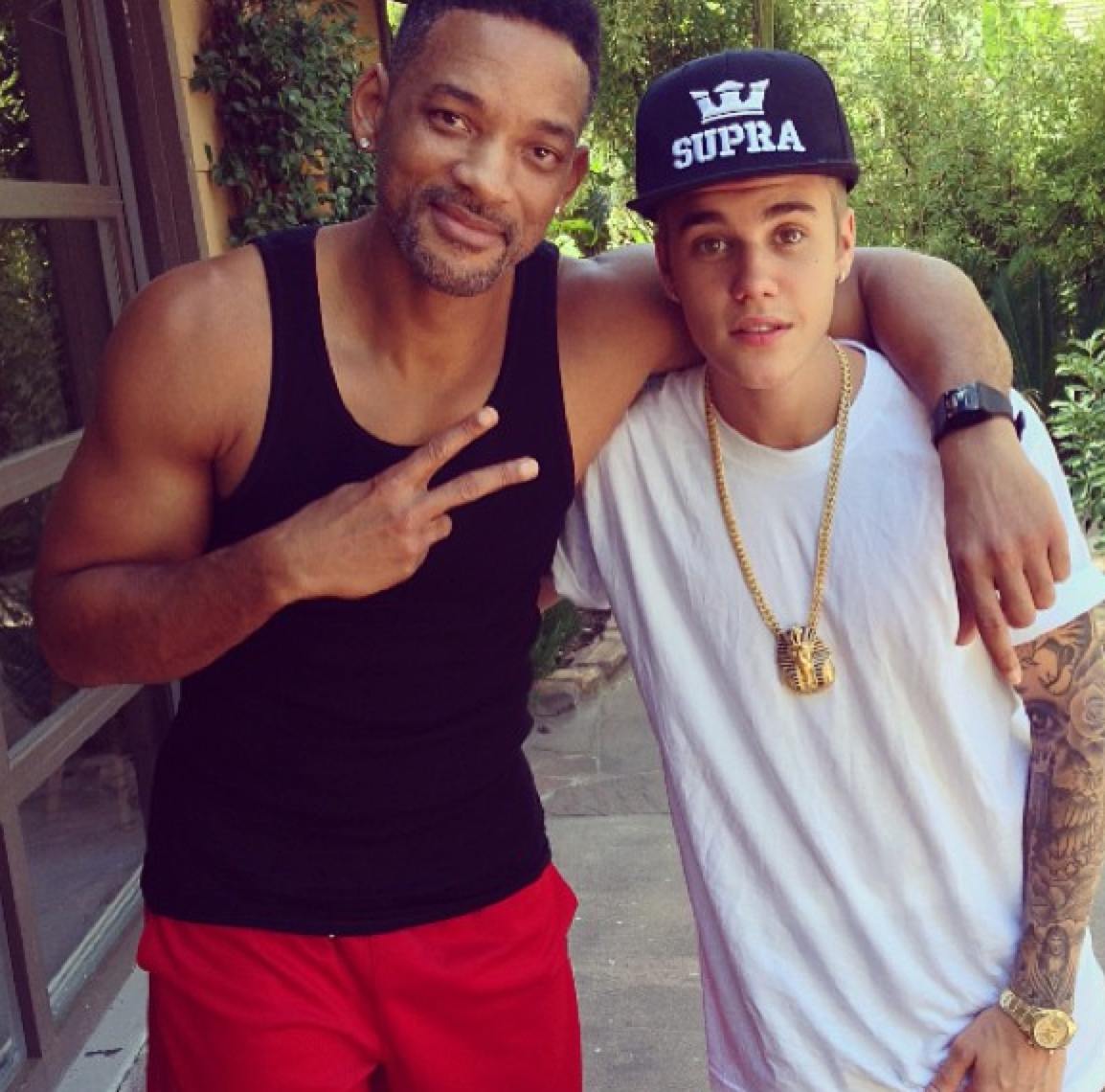 2013 was a year when stars truly went nuts Instagramming every aspect of their lives, and sometimes, in the case of, say, Rihanna, they probably showed us a little too much. But when it comes to the most popular Instagram posting of the year, it was Justin Bieber who took the crown.
According to the photo-sharing social networking service, a photo that Justin posted in August of himself posing with his buddy Will Smith -- captioned "Me and Uncle Will" -- was the most-liked of the entire year. It's been liked by more than 1.5 million people.
While most people knew that Justin and Will are close -- he's good friends with Will's son Jaden as well -- it was revealed in November, that the movie star had been providing guidance on a weekly basis to the singer, who continually made headlines for his alleged bad-boy behavior throughout 2013.
Justin's manager Scooter Braun told The Hollywood Reporter that Justin and Will speak once a week to talk over "potential issues." And he also said that at one point in May, Will drove to Justin's house and got him out of bed to talk to him for three hours, which made the singer "feel so loved."